Based on our expertise and the current market, we jointly determine the asking (sales)price
Thanks to our network, we can quickly promote the car, offered to our customers and our subscribers.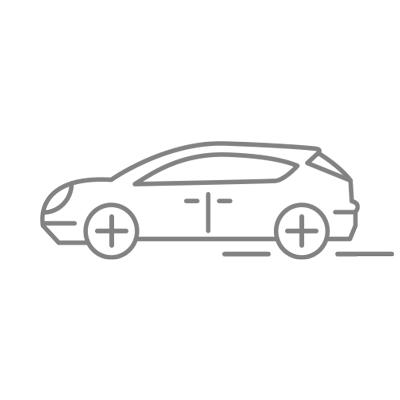 If your car is sold, we guarantee a quick and correct settlement in which you receive the agreed sales amount.
Just want to try selling your car on the market? It's possible with Generation Cars! You can have your car on sale through consignment or sell directly to us.
You do not want to have strange people ringing at the door? all those phone calls? A lot of viewers but no buyers, other inconveniencest?
Or you can not get your oldtimer or classic car sold?
​
GENERATION CARS is your solution to sell your car. We mediate all types of cars. We are looking for cabriolets, coupes and special cars from the '50s until 2010. How does it work in practice? When you choose to sell through consignment, you sign a sales agreement with us. With this agreement we are an agent for the sale of the vehicle over a fixed period (usually 6 months). This means that, over this period, we implement all the means at our disposal to sell your used vehicle. The sale price is decided, beforehand, between us. We also take care of the post-sale administrative procedure. All these services are free, from vehicle inspection to administration management. So do not hesitate for a consignment sale by us!